From AvWeb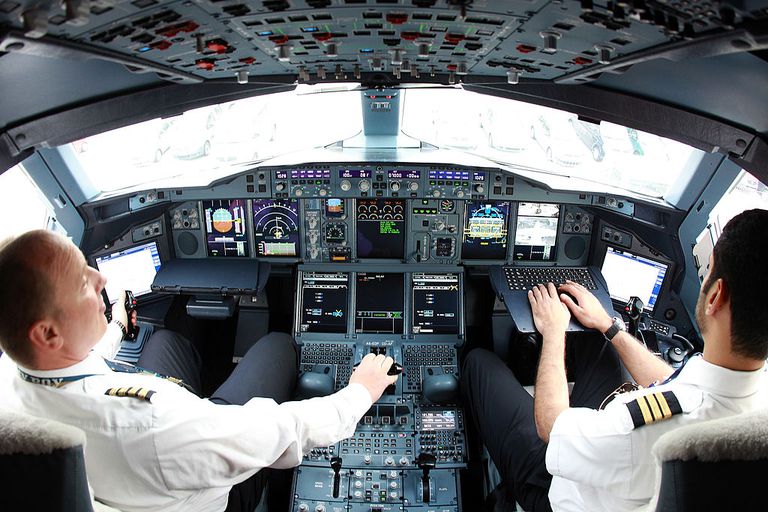 By Russ Niles
Transport Canada might leave all pilot proficiency checks on airline pilots up to the airlines themselves, according to documents obtained by the union representing government inspection pilots. The Canadian Federal Pilots Association, which represents mostly federal government pilots, says its reading of the documents suggests airline check pilots will no longer be evaluated on their competence to assess the skills of line pilots as of next spring. The change is scheduled for April 1, 2018, for aircraft carrying 50 or more passengers.
"I think it's very, very important that people understand we are getting closer to self-regulation all the time," said union president Greg McConnell. "It's just more cutting, more dismantling of the safety net." It's also a shift away from international standards but the documents, obtained under a freedom of information request, appear to suggest that Canada will get away with it.
The International Civil Aviation Organization, which is based in Montreal, mandates regular pilot evaluations by the 190 member states' regulatory agencies. But in their risk assessment document accompanying the proposal, Transport Canada staff say check pilots almost never fail their evaluations and inspection staff time would be better spent on higher risk areas of aviation. "It could be argued that Canada's experience and relative maturity with systems-based surveillance will adequately complement this shift of responsibilities ... and therefore mitigate any concerns other states or trade associations may have with response to such a departure from globally accepted practices," the risk-assessment document says. The documents also say that Transport Canada is having trouble hiring qualified inspector pilots.