From Mark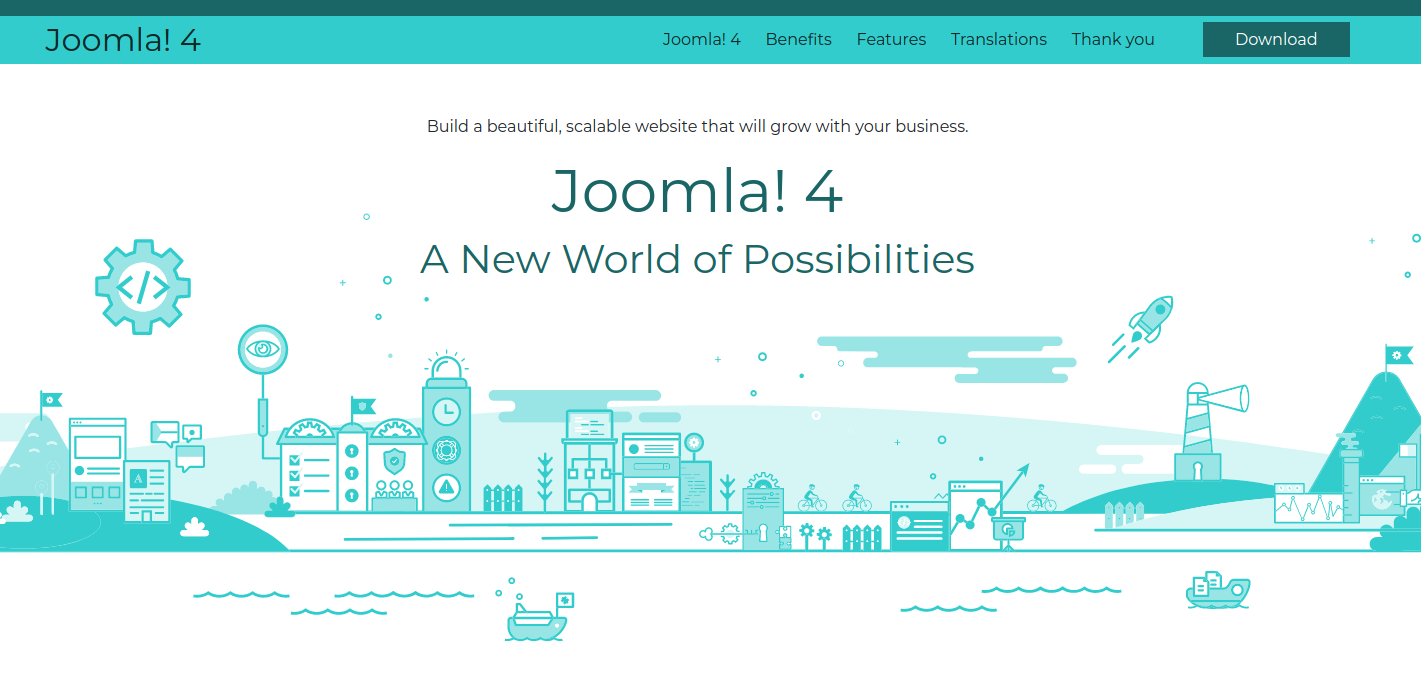 This weekend..... if all goes well, Rotate.Aero will be upgrading to Joomla 4.
Joomla is a CMS or Content Management System that is similar to Word Press.
Both have site interaction which utilizes databases for storage.
Upgrading to Joomla 4 will be quite a task, so for the next couple of days, no Forum or Blog entries will be made.
Thanks