From Zero Hedge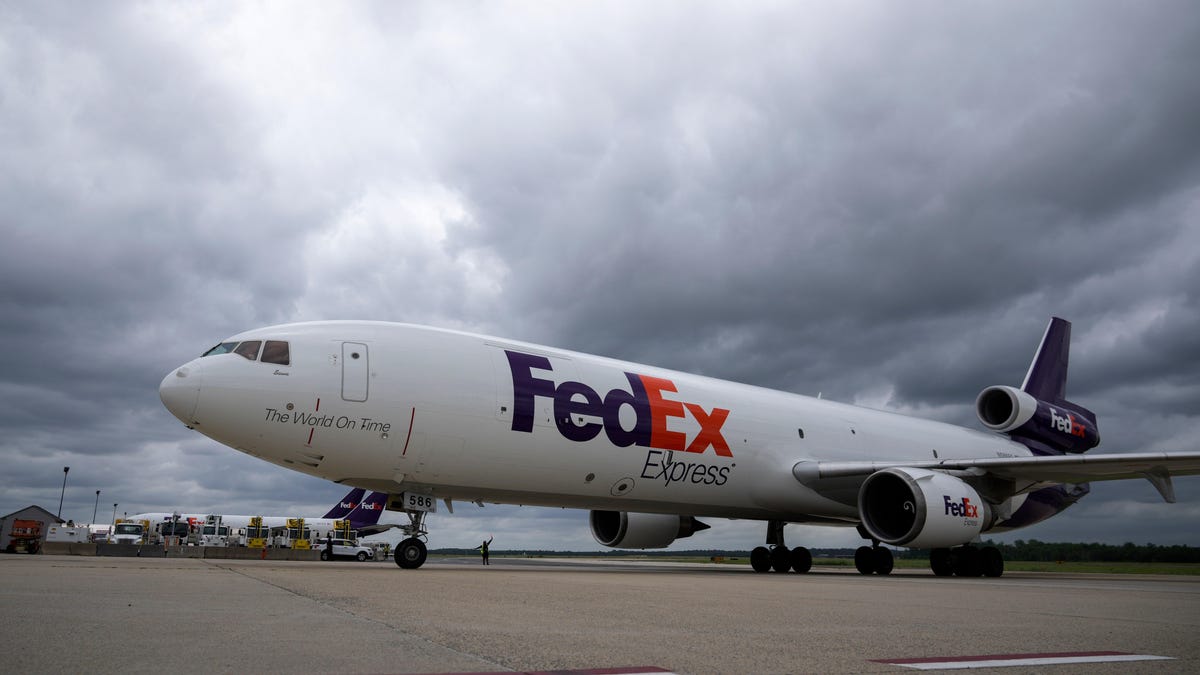 By Tyler Durden
The Federal Aviation Administration (FAA) is assembling a team of experts to review a series of near-miss incidents and mishaps that could have sparked air disasters.
On Tuesday, FAA Administrator Billy Nolen penned a "call to action" memo that specified a team of safety experts will "examine the US aerospace system's structure, culture, processes, systems, and integration of safety efforts."
"We are experiencing the safest period in aviation history, but we cannot take this for granted," Nolen wrote. He added, "Recent events remind us that we must not become complacent."
His memo comes after a series of alarming incidents, including a United Airlines Boeing 777-200 that came within 800 feet of impacting the Pacific Ocean off Maui on Dec. 18, a computer 'glitch' that grounded all US flights on Jan. 11, a FedEx cargo jet that almost landed on a Southwest Airlines commercial plane at Austin-Bergstrom International Airport in Texas on Feb. 4, and a close call at York's John F. Kennedy International Airport on Jan. 16 when American Airlines plane crossed a runway when a Delta Air Lines flight was taking off.
Link to full memo: https://cms.zerohedge.com/s3/files/inline-images/faa_0.jpg?itok=PvXgRP6c
All this is happening as passengers had just overcome their fear of flying on Boeing 737 Max planes. These near misses and computer problems are very concerning.
The US has not had a major fatal air disaster since February 2009.