Pylon Wiring
The aircraft I work on are pretty damn old. The wiring is really showing its age.
We went after one broken wire in the pylon and ended up with 8.
We replaced an entire harness..... not a fun job.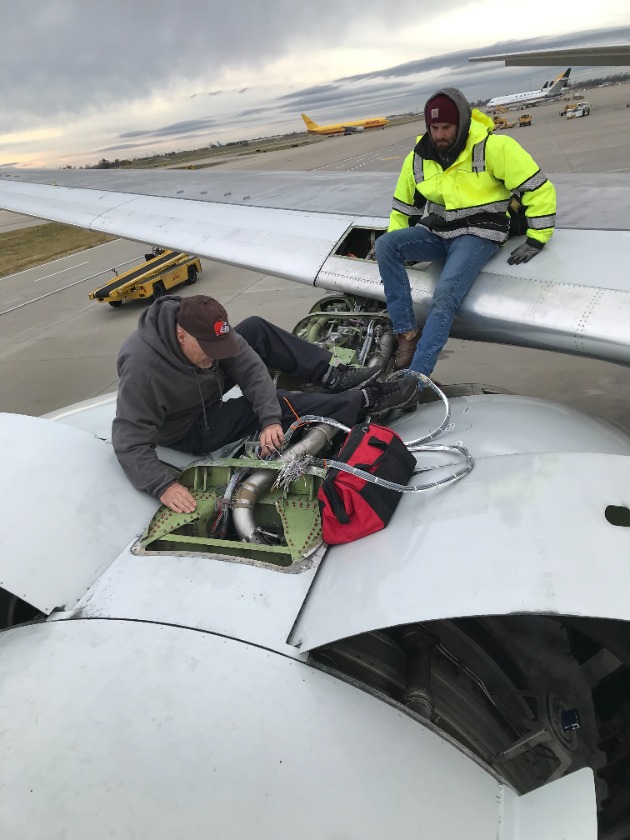 Same aircraft..... same engine pylon..... had this little 
jewel

.
Stream item published successfully. Item will now be visible on your stream.