ATA 21-31, Outflow Valve Operation
Checking the outflow valve operation in "Auto" mode is quite simple. No switching to air mode or other prerequisites required.
Drive the "Landing Altitude" setting to below field elevation (or just crank it all the way down), push the throttles forward...... the valve should close. Pull back on the throttles..... it will open.      
The resistance of the position potentiometer inside the valve is approx... 10.7K ohms.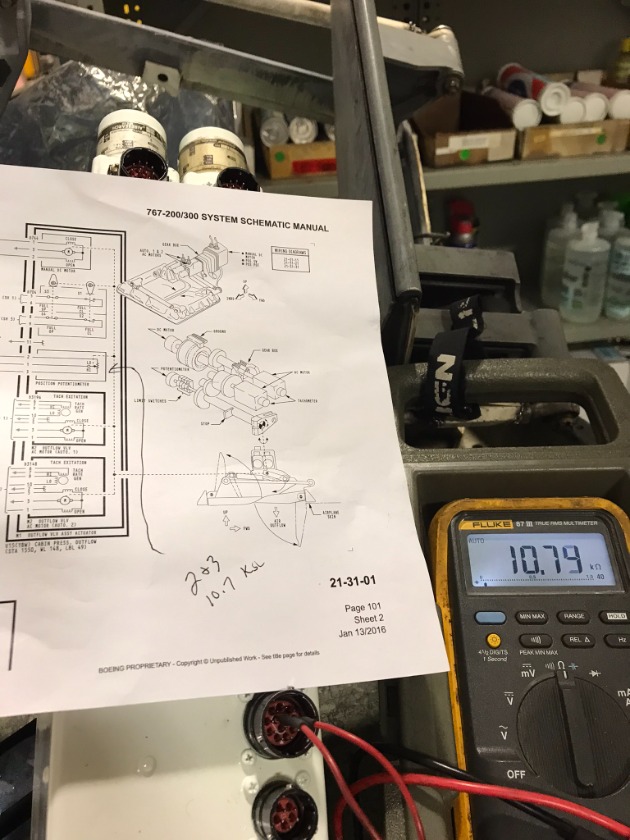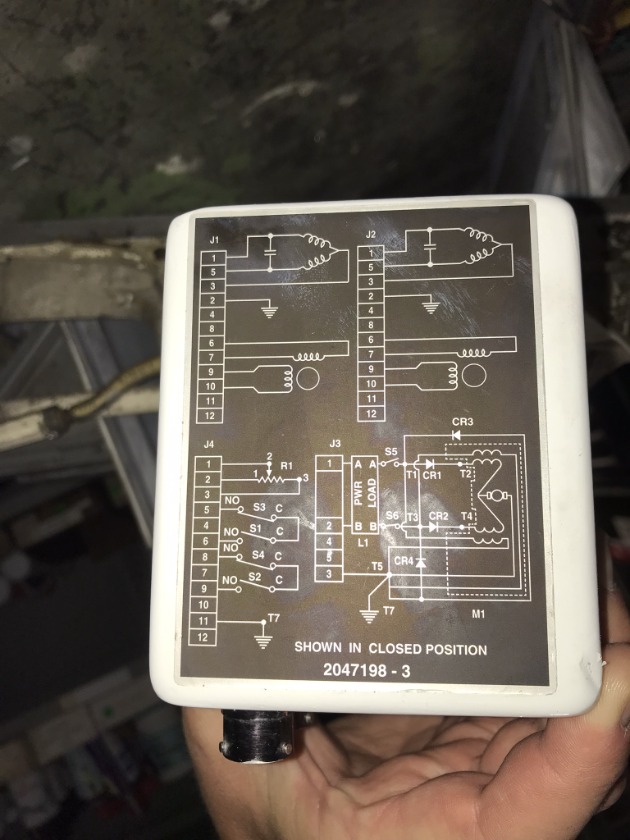 And could be easily substituted with a 10K ohm potentiometer like the one below for troubleshooting purposes.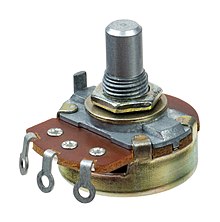 Stream item published successfully. Item will now be visible on your stream.