ATA 23-51, Oxygen Mask Microphone
A/C just out of "C" check. Both mask mics inop.
After some digging, found wires one and two swapped at back of stowage box plugs.
This reverse bias's the microphone and it will not work.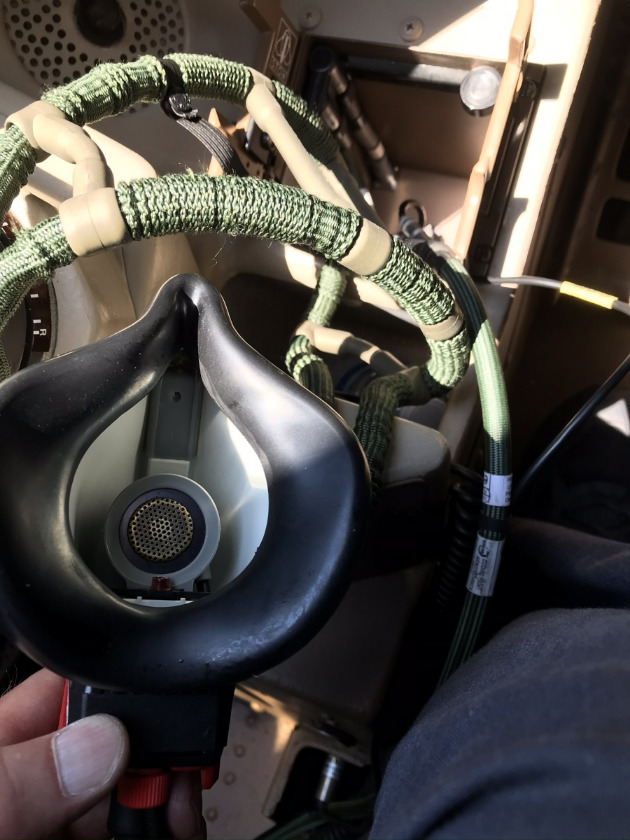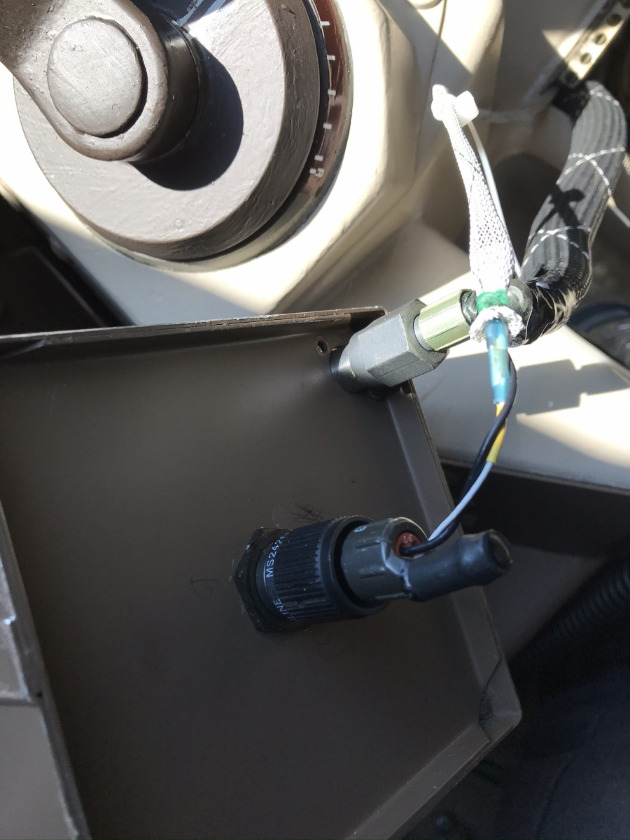 Stream item published successfully. Item will now be visible on your stream.