Left system electric hydraulic pump inop.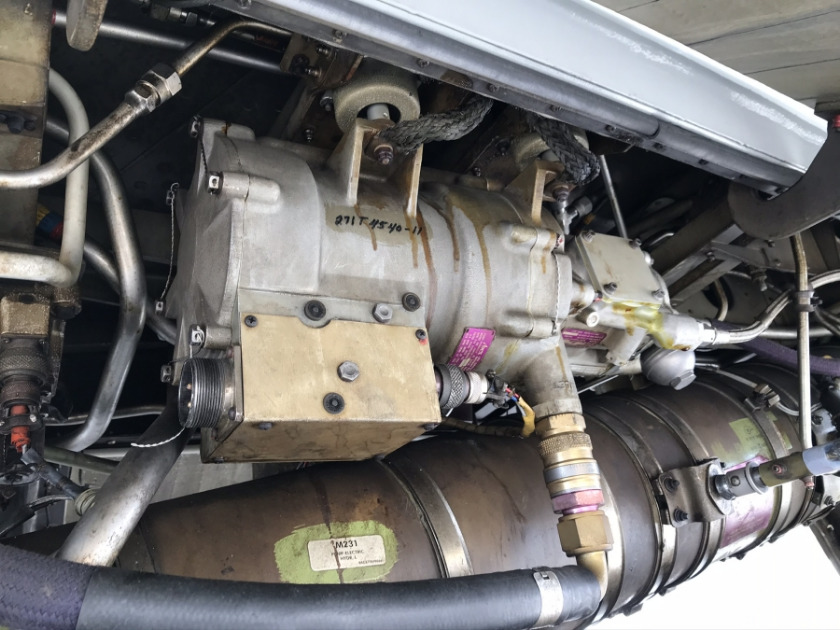 Pump had thermally shut down and it was too hot to touch.
After some cool-down time it did function again.
Usually, when a three phase motor is missing a phase it will run, but it tends to get hot because of the lack of power on one input leg.
In our case, the "B" phase pump pin and matching plug socket were fried.